Original ideas shared with thought-leaders.
It was an honor to be interviewed by these publications.
Erin's recommendation and discussion with Brent Hyams (Entertainment Executive Cannery Music Row) solidified the decision to hire my position into a company worth over a billion dollars.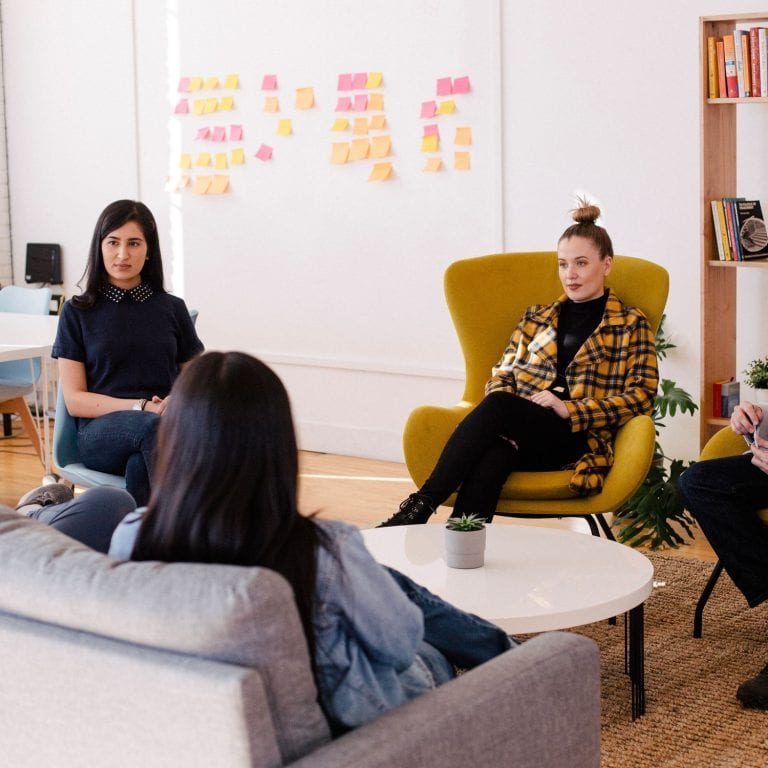 Tyler Key
Professional Artist, Business Development Cannery Music Row
Erin has been a great inspiration on my journey. She provided great advice on the steps to take to start a drone photography business. She got me to think in the business mindset. She pushed me out of my comfort zone.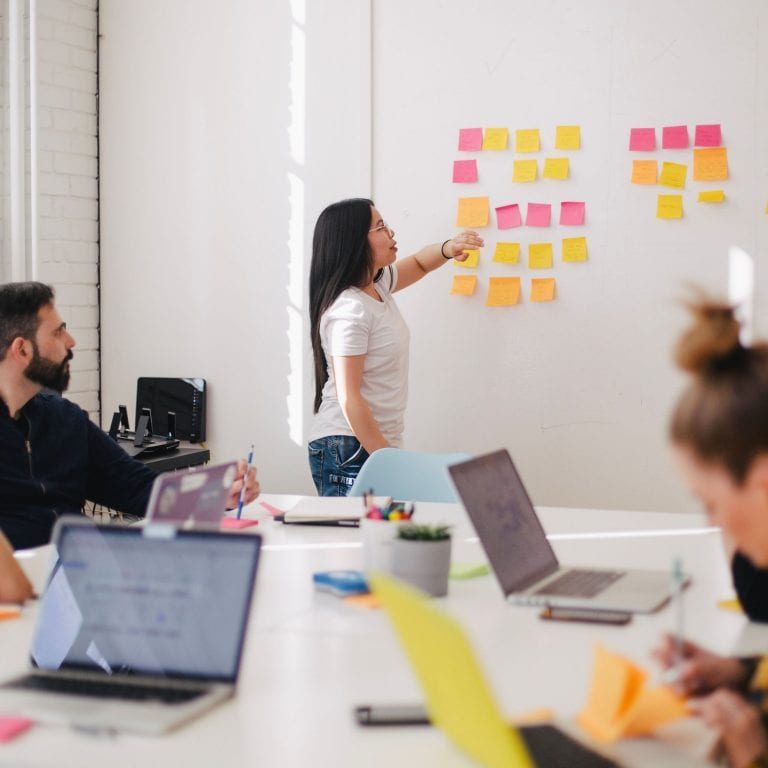 Josh Ashburn
Engineer, IBEX Mercado